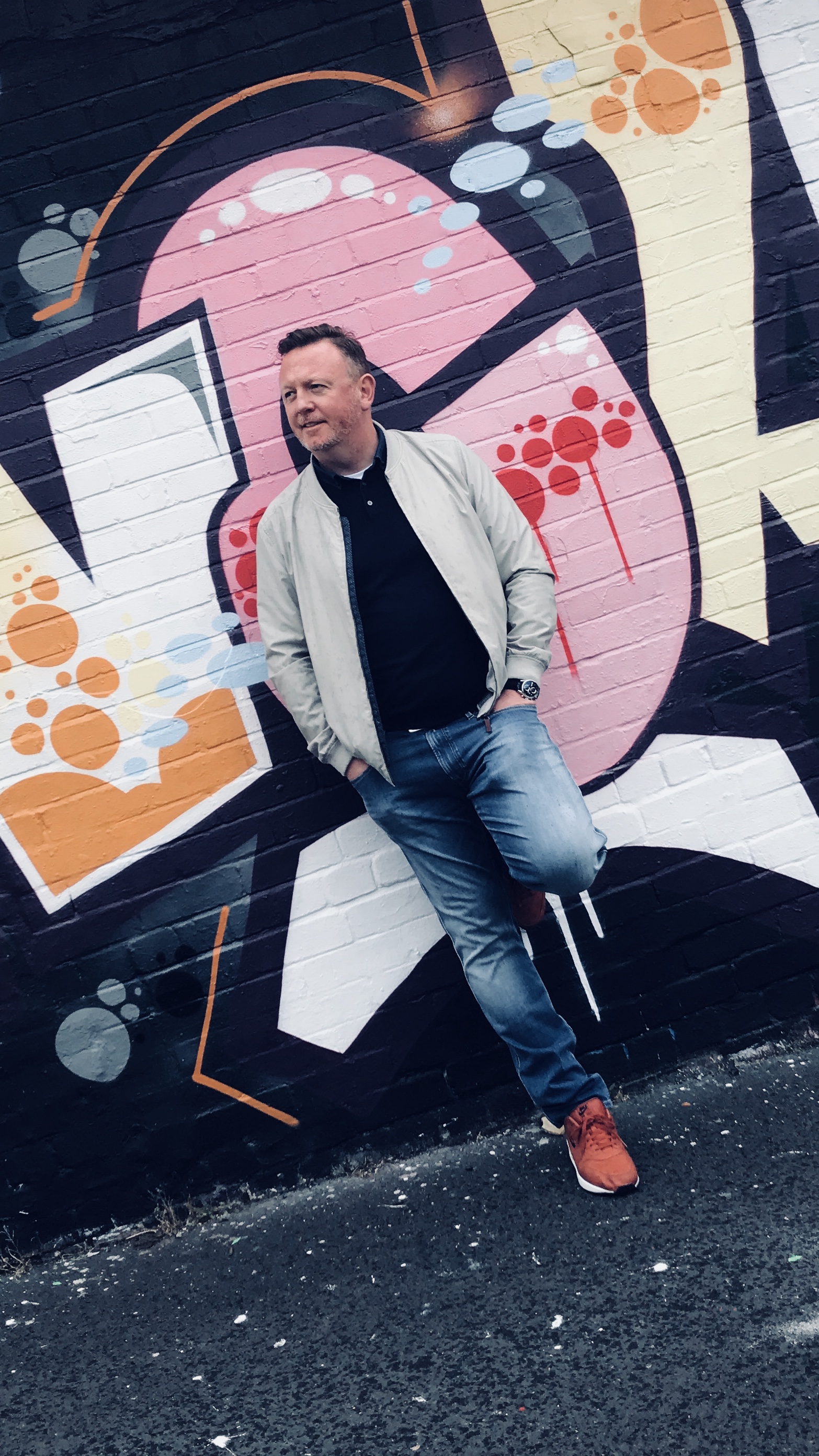 OMJ Ryan is the exciting new author of Deadly Silence - the gripping police procedural thriller. Follow Detective Jane Phillips and her team as they hunt a ritualistic serial killer, targeting members of a close-knit church community in Manchester, UK.
A bit about Owen
For twenty years Owen worked in radio and entertainment across the UK and Australia, collaborating with household names, celebrities and music icons, accumulating a host of international writing and radio awards.
In 2018 he followed his passion to become a full-time novelist, writing stories for people who devour exciting, fast-paced thrillers by the pool, on their commute - or those rare moments of downtime before bed. Owen's mission is to entertain from the first page to the last.
Hailing from Yorkshire, Owen has lived and worked in Leeds, Manchester, Sheffield, Glasgow, Sydney and Melbourne, before settling in the north east of England with his wife Kim and son Vaughan.
This summer enjoy Deadly Secrets and dive deep into the entertaining world of UK radio, and dark underbelly of Manchester, experiencing the glamour and grime of this world-famous city in equal measure.